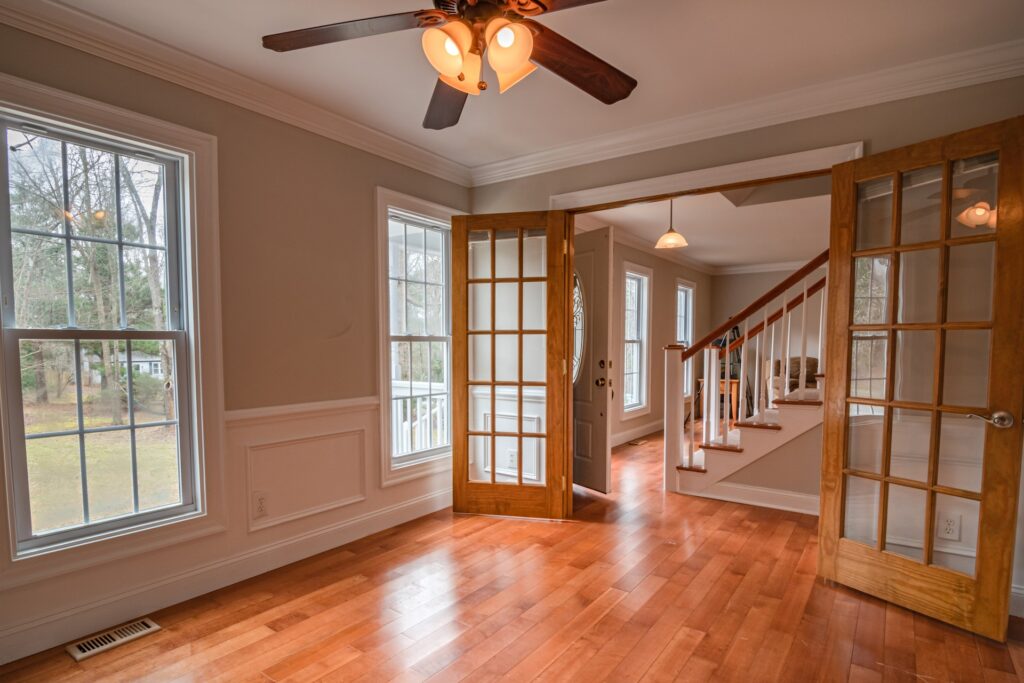 Best Windows and Replacement Windows in Redington Beach, FL
Door Installation Redington Beach FL
Our Comprehensive Door Installation Solutions for Redington Beach FL
Redington Beach Windows offers comprehensive door installation solutions, tailored to the unique needs of Redington Beach, FL, residents. From residential window replacements to commercial door installations, our team is committed to delivering quality workmanship.
About Redington Beach Windows
In the heart of Redington Beach, there lies a company dedicated to enhancing homes one installation at a time. Redington Beach Windows has a rich history in the field of window replacements and door installations. Our team stands with a solid reputation built on years of professional experience, extensive knowledge, and unrivaled attention to detail. We take pride in providing solutions that resonate with homeowners, commercial entities, and beyond. Whether it's a brand-new entry door or replacing an old window, we've got it covered.
There are numerous reasons to select Redington Beach Windows for all your window replacements and door installations. First and foremost, our team is highly skilled, ensuring every installation is handled with the utmost precision. Secondly, we respect your time. With our efficient practices, a complete door installation in Redington Beach, FL, often takes no more than three days. Lastly, we offer a free estimate and a free quote, ensuring our customers have a clear understanding of the costs associated with their project. Our team believes in the importance of transparency, making us the go-to company for Redington Beach homeowners and businesses.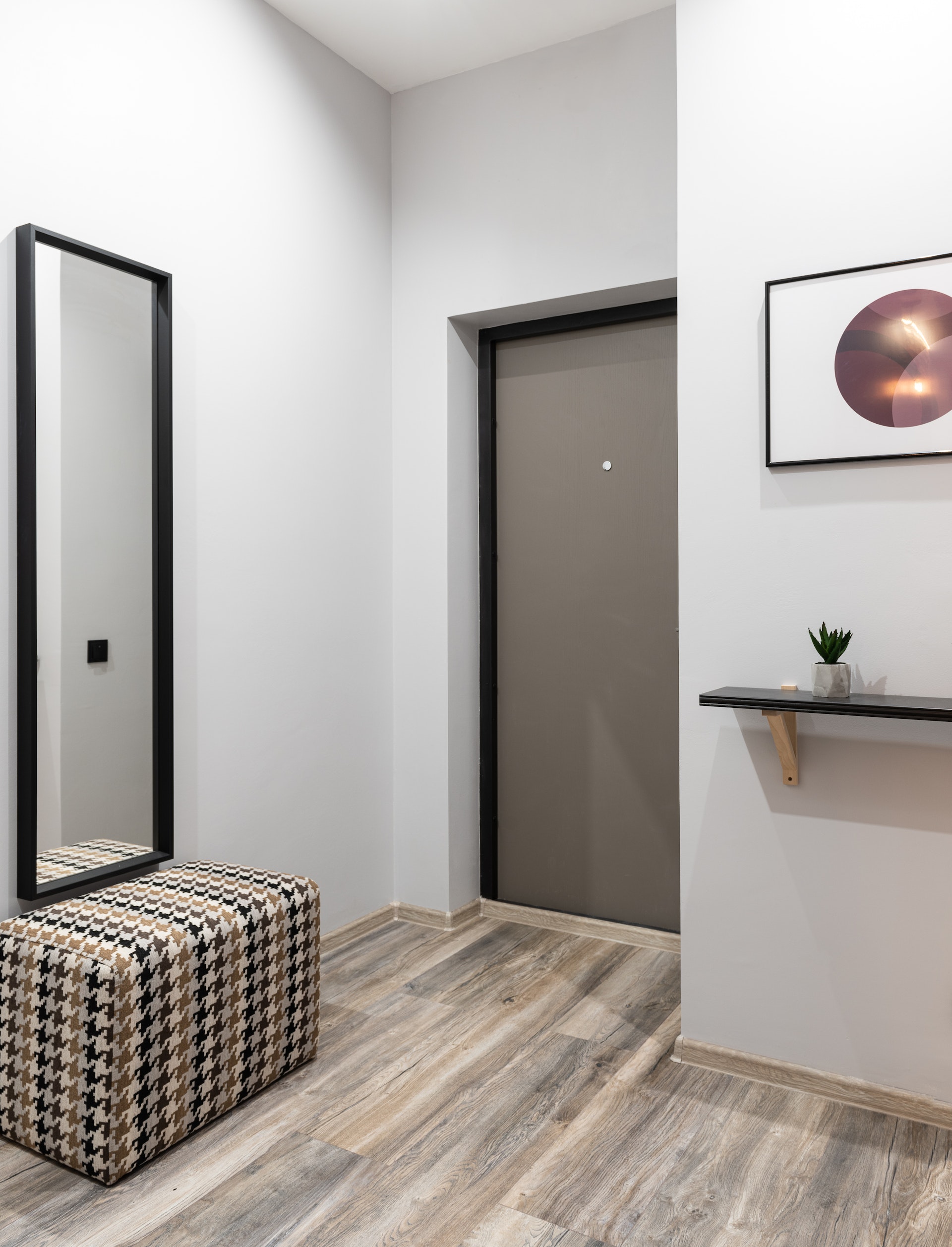 Serving Redington Beach, Florida and the Surrounding Areas
With a reputation for meticulous door installations, our team at Redington Beach Windows takes pride in serving all corners of the greater Redington Beach area. Whether you're in the heart of Belleair Beach or the quiet streets of Largo, expect nothing but top-tier service and quality installations that stand the test of time.
Madeira Beach
North Redington Beach
Seminole
Indian Shores
Bay Pines
Largo
Pinellas Park
Belleair Beach
Indian Rocks Beach
The Ultimate Guide to Door Materials
Making the Right Door Choice with Redington Beach Windows
Redington Beach Windows is renowned not only for top-tier windows but also for the broad range of door materials we offer. Delving deep into understanding these materials ensures you choose an option that mirrors your aesthetic, functional, and budgetary needs for your Redington Beach residence.

At Redington Beach Windows, our commitment is to provide choices that resonate with your needs. Doors, much like windows, play a pivotal role in crafting the first impression of your home. Be it the classic appeal of wood, the robust assurance of steel, or the modern charm of aluminum, our range ensures that every Redington Beach homeowner finds their perfect match. Dive deep into our offerings and let your door be a reflection of your taste and our craftsmanship.
Glass Door Installation Options: Bringing Light and Elegance
When we speak of doors, especially in the paradisiacal settings of Redington Beach, the inclusion of glass becomes paramount. It's not just about a door; it's about the vistas it can showcase and the natural light it can usher in.
Benefits of Installing New Doors
Every homeowner can benefit from a new door installation. It's not merely about aesthetics; it can also contribute significantly to energy efficiency. By replacing old doors with new ones, homeowners can often see a reduction in their energy bills. With better insulation and sealing, new doors prevent air leaks, keeping your home warmer in the winter and cooler in the summer.
Improved Home Security
When a new door is installed correctly, it enhances the overall security of your house. With sturdy materials and robust hinges, a new door provides better protection against potential intruders.
Boosted Property Value
Replacing old doors with new ones can increase the value of your home. Whether it's a front door, patio sliding glass door, or exterior door, an upgrade adds appeal to your home's exterior, attracting potential buyers.
Energy Efficiency
A properly installed door can reduce energy bills. Old doors often allow drafts that can affect your home's temperature, resulting in higher energy costs. A new door provides better insulation, leading to a more energy-efficient home.
Increased Natural Light with Sliding Glass Doors
For those who love a sunlit room, installing sliding glass doors is the perfect solution. They allow an abundance of natural light, creating a brighter, more inviting space.
Enhanced Curb Appeal
A front door plays a major role in the first impression your house makes. Replacing your existing door with a new one can dramatically change the look of your home, adding a touch of elegance and sophistication.
Wide Selection of Doors
Whether you prefer French doors, patio doors, or custom doors, the choices are nearly limitless. You can select the door that matches your home and personality, from door colors to door sizes.
Increase in Comfort
With better insulation and less draft, a new door installation enhances the comfort level of your home, creating a more pleasant living environment.
Lower Maintenance
New doors are typically designed to be more durable and require less maintenance than old doors. This means less time and money spent on door repairs.
Here are some honest reviews from our awesome clients…
"I recently had my patio doors replaced by the team at Redington Beach Windows, and I couldn't be happier! The team was professional, efficient, and they did a fantastic job. The new sliding glass doors have brightened up my living room and made it look so much larger. Plus, I've noticed a significant decrease in my energy bills. Highly recommend them!"
"Redington Beach Windows did an amazing job with our front
door replacement
. They were very professional and completed the job in just one day. The new door has given our home a much-needed facelift and has definitely increased its curb appeal. The entire process, from the free estimate to the final installation, was seamless. Excellent service!"
"We needed a new exterior door for our office building. After researching several companies, we chose Redington Beach Windows and couldn't be happier. The team was professional, and timely, and the installation process was smooth. They provided a wide selection of doors to choose from, and the new door has greatly improved our building's look. Highly recommend their services!"
"We had several doors replaced in our commercial complex by Redington Beach Windows. The level of professionalism and attention to detail was truly impressive. Their team was efficient, and respectful, and worked around our business hours to ensure minimal disruption. The new doors have significantly improved the aesthetic and security of our complex. Excellent job!"

Frequently Asked Questions
There are numerous questions that customers often have when considering door installations. We have compiled a few of the most commonly asked questions to provide you with the information you need.
Ready to get started with your door installation in Redington Beach, FL? Redington Beach Windows is prepared to assist. We're committed to providing top-tier services, ensuring your installation is seamless from start to finish.
With our experienced team, you can expect a professional, efficient service that prioritizes your satisfaction. Claim your FREE Estimate and get your door installation project underway. We promise you won't be disappointed with the results.
Call us today!