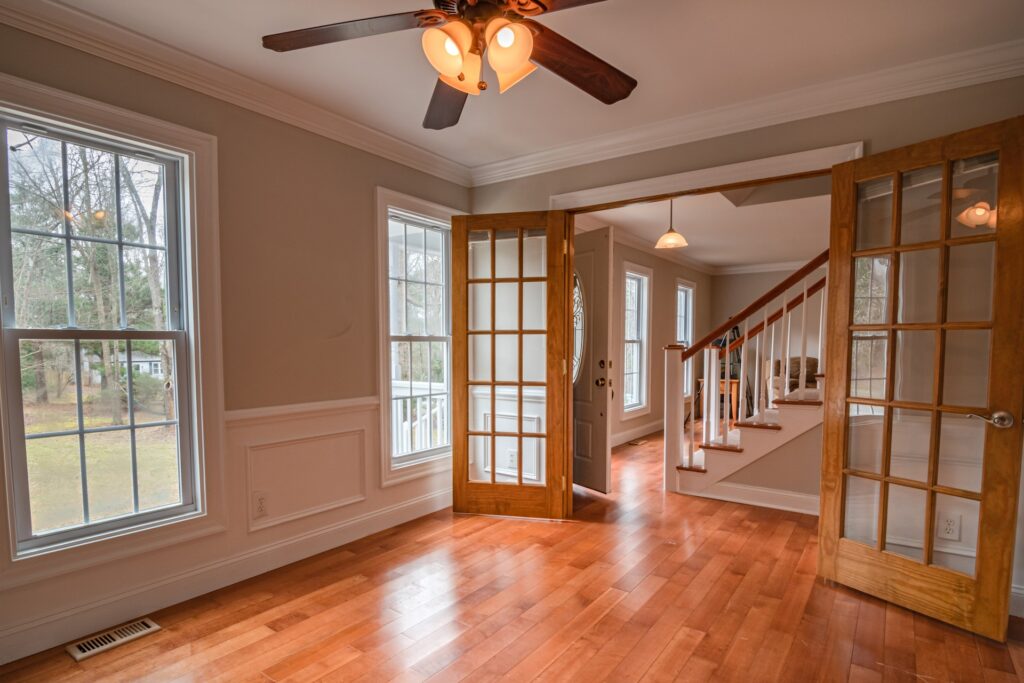 Best Windows and Replacement Windows in Redington Beach, FL
Door Replacement Redington Beach FL
Save $200 Off Every Window with the TIME MANAGEMENT SAVINGS PACKAGE!
Our Comprehensive Door Solutions for Redington Beach FL
When it comes to door replacement in Redington Beach, FL, our team at Redington Beach Windows sets the standard. Our offering spans from patio sliding glass doors, exterior doors, and entry doors, to French doors and front doors. With our wide selection of styles, sizes, and colors, we ensure a perfect fit for every home and business.
Weather Resistance: An Essential in Coastal Redington Beach
Living in Redington Beach, FL is akin to residing in a pocket of paradise. With sun-soaked days offering breathtaking views of the coastline, it's no wonder homeowners gravitate towards this jewel of a location. However, with the beauty of coastal living comes the unpredictable temperament of Mother Nature, where sunny days can transition into stormy nights in the blink of an eye. Given such fluctuations, investing in a resilient door isn't a luxury—it's an absolute necessity.
Signs It's Time for a Door Replacement
At Redington Beach Windows, we believe that recognizing these signs early can save homeowners from bigger costs and hassles in the future. A timely door replacement not only enhances the aesthetics and functionality of a home but also boosts its safety and energy efficiency.
Door Security Options We Offer: Reinforcing Peace of Mind
The tranquility of Redington Beach is one of its many charms. However, ensuring one's home is secure is a priority for every homeowner. At Redington Beach Windows, we are dedicated to providing doors that are as secure as they are stylish.
Reinforced Door Frames
Designed to withstand forced entry attempts, our reinforced door frames are crafted using the best materials and techniques. When combined with our top-notch doors, they create an almost impenetrable barrier.
Deadbolt Locks
A quality door paired with a robust lock system is the first line of defense against intrusions. Our range of doors is compatible with high-grade deadbolt locks, ensuring maximum security.
Security Cameras and Door Viewers
In today's digital age, integrating technology for enhanced safety is not just an option but a necessity. Our doors are designed to accommodate security cameras and door viewers, offering homeowners an additional layer of security.

Door Maintenance Mastery: Making Longevity Hassle-free with Redington Beach Windows
A door's longevity isn't just about its initial quality but also about how it's maintained. At Redington Beach Windows, we believe in providing products that stand the test of time with minimal upkeep.
For us at Redington Beach Windows, doors are more than just entryways. They are protectors, style statements, value enhancers, and silent witnesses to the memories created within the home. Our dedication lies in ensuring every Redington Beach residence finds its perfect door, one that seamlessly marries form and function. As guardians of entrances, we invite you to explore, choose, and cherish the myriad possibilities our door collection promises.
Welcome to a new level of refinement, sophistication, and style brought about by meticulously crafted door solutions, courtesy of Redington Beach Windows. Our team of dedicated professionals brings you the highest level of service, ensuring that each project is carried out with utmost precision and efficiency.
As we turn the page, it's worth noting that the driving force behind Redington Beach Windows is our rich heritage and deep-seated commitment to excellence. We pride ourselves on enhancing the aesthetic appeal and functionality of various homes and businesses with our bespoke window replacement and door installation solutions. Our company leverages a team of seasoned professionals who, with their wealth of experience and expertise, ensure each project is nothing short of perfect.
At Redington Beach Windows, our driving motivation is the satisfaction of our esteemed clientele. We are highly committed to delivering a seamless experience for homeowners and businesses in need of door replacement solutions. Our team's workmanship, unmatched customer service, and diverse range of top-tier products make us the ideal choice for those seeking unmatched quality. Trust us for solutions that provide the perfect blend of style, functionality, and long-lasting durability.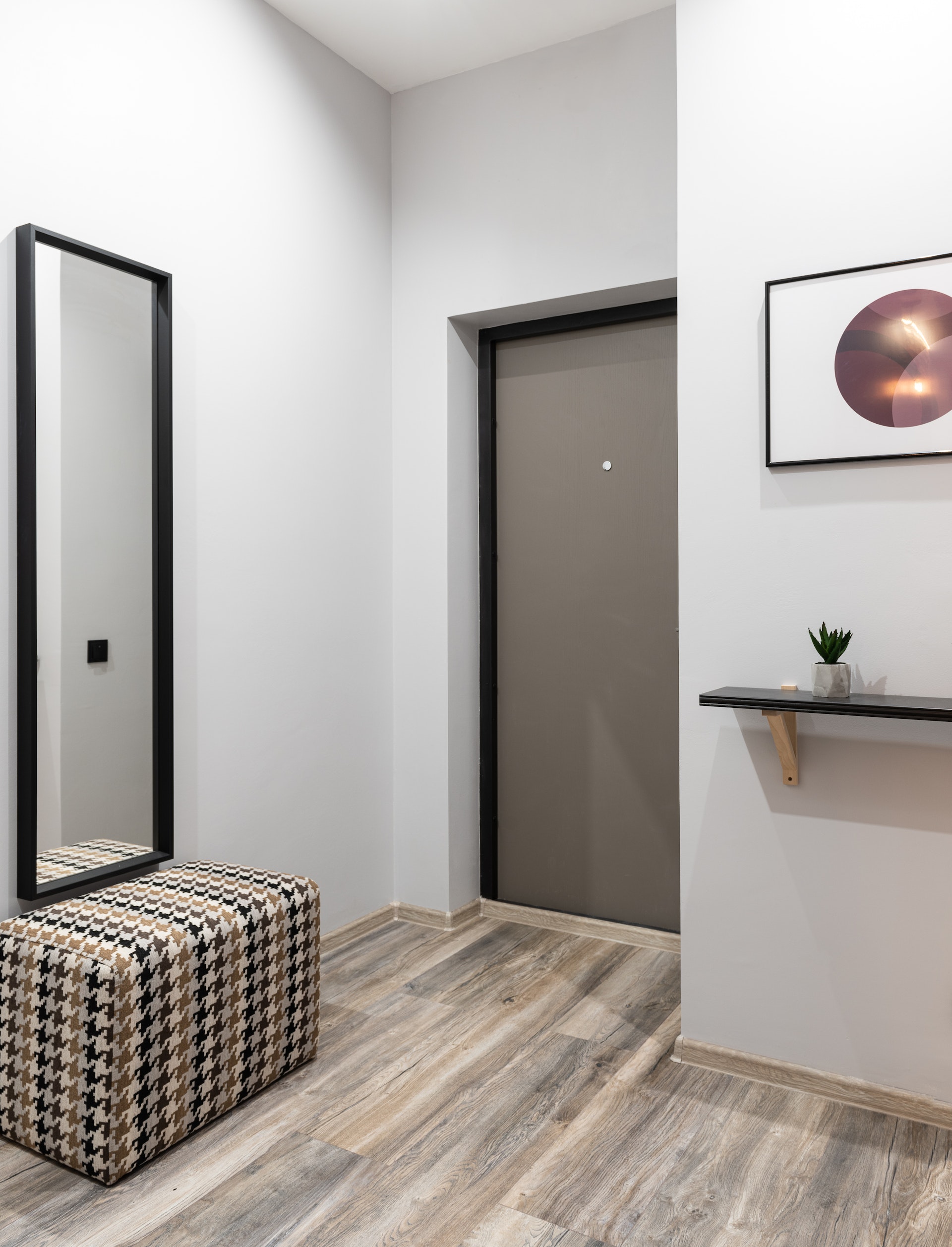 In Redington Beach and its neighboring areas, our team is known for its commitment to excellence when it comes to door replacement. From classic to modern designs, we've seamlessly blended with the diverse architectural demands of each suburb, offering unparalleled service in every project.
Madeira Beach
North Redington Beach
Seminole
Indian Shores
Bay Pines
Largo
Pinellas Park
Belleair Beach
Indian Rocks Beach
Benefits of Replacing Doors
Installing new windows can significantly boost your property's curb appeal, enhance energy efficiency, and provide added security. With our extensive product range and unrivaled expertise, the team at Redington Beach Windows can help you achieve these benefits and more.
Enhanced Curb Appeal
New windows from Redington Beach Windows can revitalize your property's appearance, blending perfectly with modern or traditional styles, and increasing curb appeal.
Improved Energy Efficiency
Combat rising energy costs with our energy-efficient window replacements. Designed with advanced technology, they help reduce your carbon footprint and save on bills.
Added Security
Our windows provide enhanced security, featuring the latest technology to protect your property from break-ins and intrusions. Choose Redington Beach Windows for safety and peace of mind.
Noise Reduction
Despite the bustle of Redington Beach, FL, our window replacements offer improved insulation, drastically reducing noise pollution for a quieter, more peaceful interior.
Increased Property Value
New windows are an investment that boosts your property's value, making it a wise move if you're considering selling in the future.
Easy Maintenance
Our durable, low-maintenance windows save you time and hassle, leaving room for more important tasks.
Improved Indoor Air Quality
By sealing properly and preventing drafts, our windows can enhance your property's indoor air quality, reducing moisture-related issues and creating a more comfortable environment.
Protection from UV Rays
Our windows come with protective coatings that guard against sun damage, preserving your interior furnishings and keeping your interiors vibrant despite Florida's sunny weather.
Frequently Asked Questions
Embarking on a door replacement project can lead to a lot of questions. Here at Redington Beach Windows, we believe in equipping our customers with all the information they need to make informed decisions.
Why wait to enhance the aesthetic appeal and functionality of your property when you can start today? Whether you need to replace a single door or carry out a comprehensive overhaul of all your property's doors and windows, we're here to help.
Get in touch with Redington Beach Windows today to discuss your door replacement needs. Our team of experts is always ready to provide you with a FREE Estimate and kick-start your project.
Call us today!